Design And R&D
Every home is a reflection of the person residing in them

Design
Creative and Customized Solutions
Our highly qualified design team constantly works on technology and design to satisfy our clients in a better way and transform your ordinary spaces into extraordinary ones where you can thrive. Our constant efforts to serve you better leads us to become Architect's first choice when it comes to windows.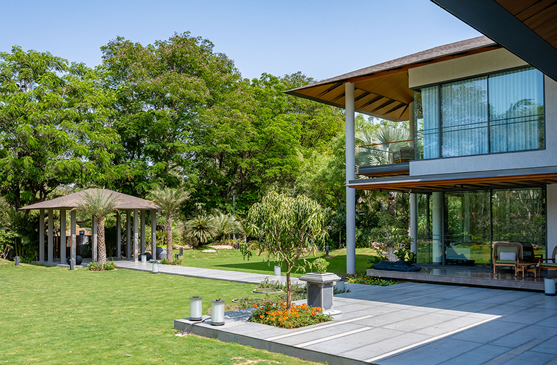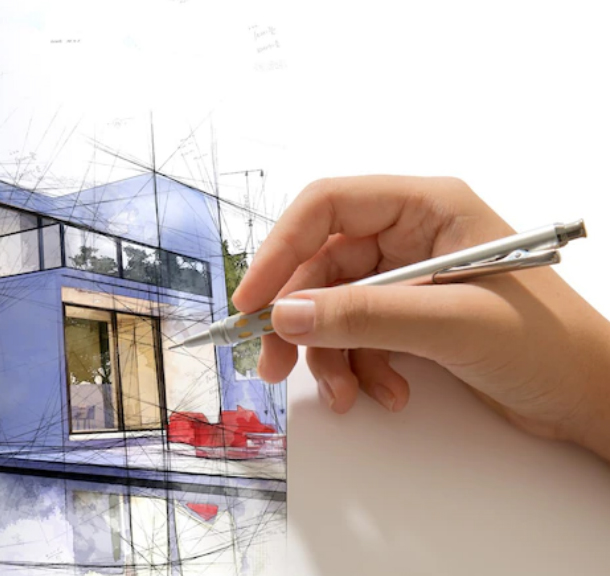 Architect's Choice
SHAILJA has always been the first choice of renowned architects and interior designers. It is not just the finest range of products that influences the architects and interior designers to choose Shailja but the reasons behind their love for Shailja goes beyond just the product quality. The fundamental requirement of an architect and designer is finding a product that fits perfectly into their visions and Shailja holds that expertise of better understanding their visions and imaginations and provide customized solutions that align well with their requirements.
Besides customizations, we ensure to provide absolute technical support with great details. Shailja's wide range of selection from raw materials to the typology of the windows and the trending designs is what distinguishes Shailja from the rest of the industry players. Over the years, Shailja has always been able to stand up to the expectation of every client.
R & D

We are constantly trying to improve our products and design with the help of a highly qualified team of professionals to make sure that we provide the best luxurious windows to our clients.