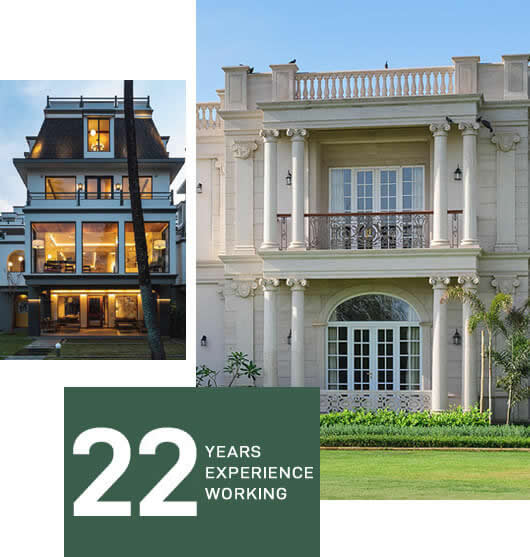 About Us
AMP UP YOUR
LUXURIOUS HOME
In today's competitive world, everyone strives to be different and outdo others. When there is so much neck-to-neck competition, it is essential to stand out from the rest by being extremely presentable and unique. While every company claims to offer quality products, they oftentimes forget that there is more than quality that matters. The quality might be great, but in terms of presentation too, it must be appealing to the people. Only when things are attractive, one can successfully attract customers.
ABOUT US
Product Range
Our Luxury product range
We don't just fix windows and doors but see to it that it beautifully completes your home and adds value as well. Our high-end product portfolio consists of distinct
Windows and Doors made out from Aluminium, Aluwood, Metal, Retractable Glass Roof and Outdoor living products.
WHAT MAKES
SHAILJA SPECIAL
When it comes to windows, SHAILJA is a synonym of Luxury and trust. Rich experience the customer feels at SHAILJA makes it special and unique. We are especially dedicated thoroughly into premium doors and windows for luxurious private residencies for the last 20 years. Our rich portfolio of valuable customers with great experience and trust is the goodwill we have earned over the period of time.
CREATIVE
We are the leading producer of innovative interior products for luxurious residence.
PROFESSIONAL
We value producing high quality work and satisfying customers.
EXPERIENCED
We are a dedicated team of professionals with a combined experience of more than 25 years.
DEDICATED
We dedicate ourselves to fulfilling your needs from start to finish by planning and executing every detail of your product.
24/7 SUPPORT
We are committed to individual attention.
ENTHUSIASTIC
We love what we do and that is why we simply do it better.
PROJECTS
Our Benchmark Projects